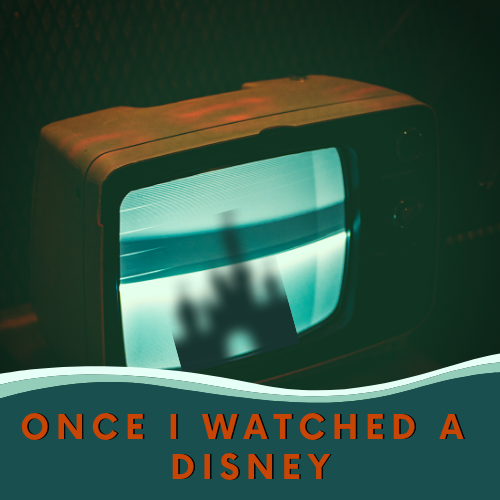 Episode 7: Remembering with Corey from One Little Park
Once I watched a Disney is a new series on Disflicks and Tidbits where I bring on a guest and talk about a Disney movie from our past and try to remember all the little things about it. Then rewatch it to see if the Disney movie has stood the test of time.
Guest: Corey
Corey, from One Little Park YouTube Channel, comes onto Disflicks and Tidbits and picks the 1970's The Aristocats. We both haven't seen this movie in quite a long time and forget a lot of things. Find what we do remember, what we get wrong, and if it has stood the test of time.
Show Notes
Merchandise
Ways to Contact Disflicks and Tidbits
Play Now